Okay, so in 2013 I read 129 books. Of those, 3 were children's literature criticism, 18 were adolescent/YA novels, 30 were picture books, 61 were graphic novels, 15 were general interest books, and 1 was an informational text. (I am not this obsessive about everything -- only books.) So it is the time of the year for me to look back over my booklog and see if I can come up with some top ten lists.
Remember, though, I read now books, old books, and really ancient books. This isn't a list of the best books that came out in 2013, it is a list of the best books that I read in 2013. I am just going to give the titles -- if you want to read my review of the book, look back in the blog (I'll include the month when I reviewed it in parentheses.)
Category 1: Top Five Adolescent/Young Adult Fiction Books
Anderson, Laurie Halse (1999)
Speak
(January)
Green, John (2012)
The Fault in our Stars.
(April)
Palacio, R.J. (2012)
Wonder
(April)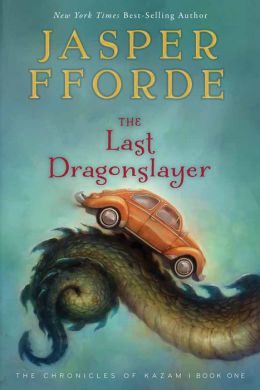 Fforde, Jasper (2010)
The Last Dragonslayer
(October)
Mikaelson, Ben (2001)
Touching Spirit Bear
Category 2. Top Nine Graphic Novels Suitable for use in Schools:
O'Connor, George (2013)
Poseidon, Earth Shaker
(January) and
Aphrodite
(November or December) and really any of his Olympians series.
Lambert, Joseph (2012)
Annie Sullivan and the Trails of Helen Keller
(March)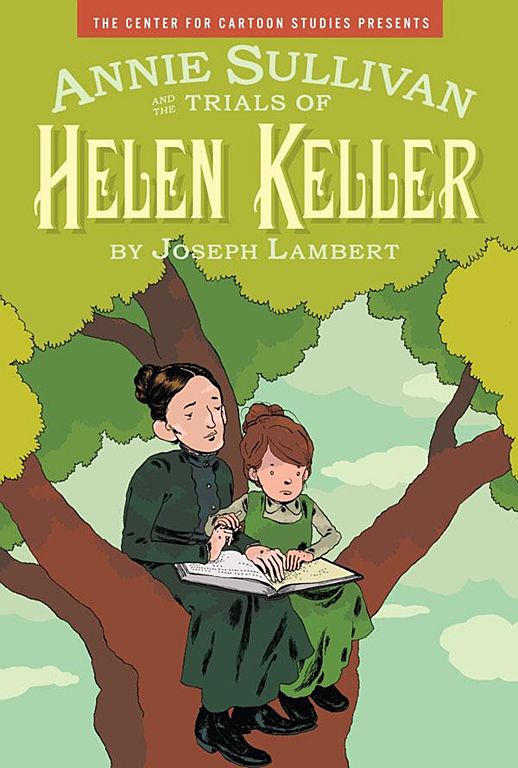 Hinds, Gareth (2010)
The Odyssey
(March)
Halliday, Ayun; Hoppe, Paul (2013)
Peanut
(April)
Hostler, Jay; Cannon, Kevin; Cannon, Zander (2011)
Evolution: The Story of Life on Earth
(June)
Butzer, C.M. (2009)
Gettysburg: The Graphic Novel
(July)
Larson, Hope (2012)
Madeleine L'Engle's A Wrinkle in Time: The Graphic Novel
(August)
Yang, Gene Luen (2013)
Boxers
and
Saints
(August)
Ottaviani, Jim; Wicks, Maris (2013)
Primates: The Fearless Science of Jane Goodall, Dian Fossey, and Birute Galdikis.
(October)
Next time, top general interest, picture books, and informational books.